We Are a Local, Woman Owned and Operated Business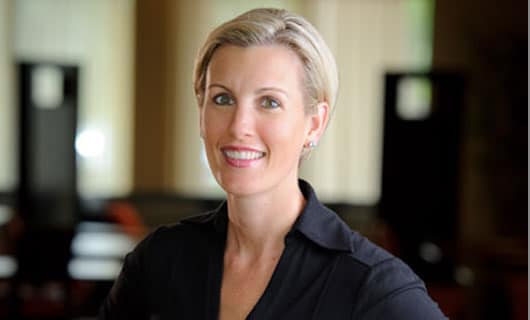 All Points Medical Waste is a woman-owned business. We are family run and our history in the document shredding industry spans over a 20-years of developing strong and deep relationships with businesses throughout Florida.
All Points Medical Waste believes in the importance of understanding each client's unique business and security needs. Spending time understanding your individual needs enables us to deliver dependable service, personalized support and a comprehensive security plan specific to you and your business
Don't forget to check out our Mission & Values.
The All Points Medical Waste Advantage
Because a medical waste generator is responsible for their medical waste from "cradle to grave," it's essentially you select a reputable, reliable medical waste transporter.  When selecting your medical waste disposal company, it's important you select a company who will properly transport and dispose of your medical waste and Sharps, relieving you of potential liability. Selecting the right medical waste transporter can save fines, thousands of dollars, as well as give you peace of mind.
At All Points Medical Waste, our clients' compliance, security, and peace of mind is our top priority.  We pride ourselves in providing our clients with outstanding customer service at competitive rates.
These are just a few reasons our clients use All Points Medical Waste:
Female Owned & Operated
Family Run
Serving Florida in Mobile Document Shredding Since 1994
Serving Florida in Medical Waste Since 2013
Reliable & Friendly Service
Affordable Prices
Online Medical Waste Manifests
Online Compliance Training for Your Office & Staff
No Hidden Fees– No Fuel Charges, Trip Charges, Environmental Fees or Transportation Fees
We Hire Drivers/Customer Care Representatives Who Have Served in the U.S. Military
For more information or for a quote, please contact us by phone or complete the Contact Us Form.